Kazuo Oguri aka Horihide – Gifu City, Japan
Package arrived in the mail today unexpectedly and I am absolutely thrilled! Since early in my career Horihide @kazuo_oguri_ was my hero and his books were my favorite references for Japanese styled tattoo designs. Kazuo Oguri is a living legend amongst Tattoo Artists and although retired from Tattooing, he continues to create beautiful images regularly.
Today's package included his personal tebori tools, the traditional Japanese method of tattooing by hand.
Each needle grouping serving a different purpose, each one hand made.
I am honored to preserve and display these magnificent artifacts along with the many other objects from the great Horihide, my friend and colleague Kazuo 😊
👉👉👉Follow my friend 🔥 @kazuo_oguri_ 🔥and view the great artwork he has for sale 👍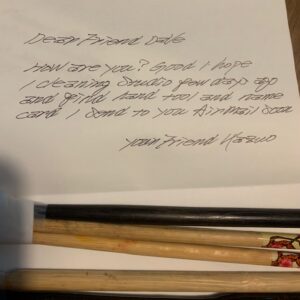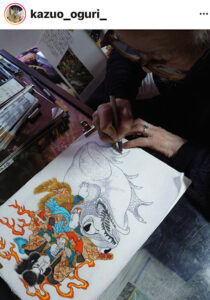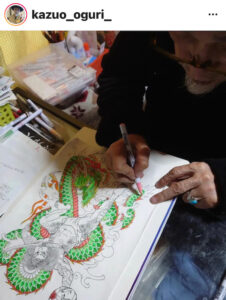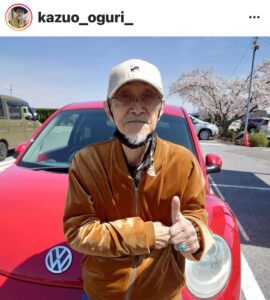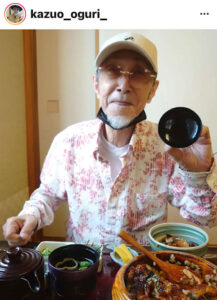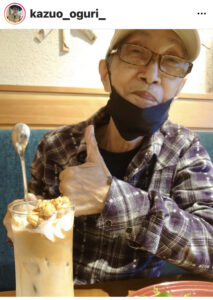 #horihide #kazuooguri #livinglegend #tattoomaster #horihidetattooartist #japanesetattooartist #irezumi #tebori #teboritattoo #japanesetattooart #Japan #gifucity